Add PoorPleb (PP)
complete
Hi,
I am a token holder of PoorPleb. Can I please request you add PoorPleb (PP)
Ethereum Token Address
0x7A8bb4763a32Fc0feA1F17a4132f2cfAB55aC0C3
Etherscan Link
uniswap
Logo 200 x 200 added to the request form below.
Decription
PoorPleb ($PP) is a zero utility ERC20 memecoin on the Ethereum network. PoorPlebs will be able to claim a free airdrop, whales will get NOTHING.
PoorPleb ($PP) is an experiment designed to enrich the many and exclude the few. If you are a small player in $SHIB, $CULT, $PLS, $FLOKI, $PULSEDOGE and many more you may be eligible to free claim.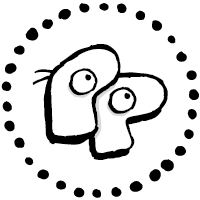 marked this post as
complete