ADD LISTING: AVATAR
complete
PROJECT NAME: Avatar 2.0
SYMBOL: AVATAR
CA: 0x720207f72C487cF50f33A8D170e4D31f70998F97
ABOUT: Avatar 2 ($AVATAR) token is the next cryptocurrency that can potentially take the attention of the entire crypto world. Not only is Avatar 2 the first ever Avatar-themed cryptocurrency, but with the release of the second Avatar movie on December 16th (the highest grossing movie of 2022), it is positioned to potentially receive incredible amounts of exposure. The social media movement Avatar 2 token is creating is bringing them incredible amounts of exposure.
Considering other tokens based on hyped movies and television shows (e.g. Squid Game) have absolutely exploded, it feels that we could be early to an incredible storm brewing only on the Ethereum network.
The team behind Avatar 2 is filled with cryptocurrency professionals that have taken initiative to push Avatar 2 to new heights. They have already garnered the support of top influencers and their community is growing rapidly by the day.
With over a month before the movie is released, it is the Avatar 2 teams' goal that Avatar 2 token is going to explode on the scene and be one of the most watched projects.
The vision and implementation of a well planned strategy by the team will bring the influencers worldwide to help to nurture growth.
There's not many times you can look at a project and say that the potential is unmeasured, but with Avatar 2, that is exactly what is occurring.
Take a minute and go look into their community and you will see a Telegram filled with cryptocurrency influencers that are uniting to deliver their community something that will change the cryptocurrency world forever.
Now is the time to do your research on this project and see it for yourself. The growth is occurring rapidly already three days after launch and all of it before they have listed on CoinMarketCap and exchanges.
Feel free to join or witness what might be the incredible journey to something special, only now.
"Jump into our spaceship, The journey to Pandora has begun"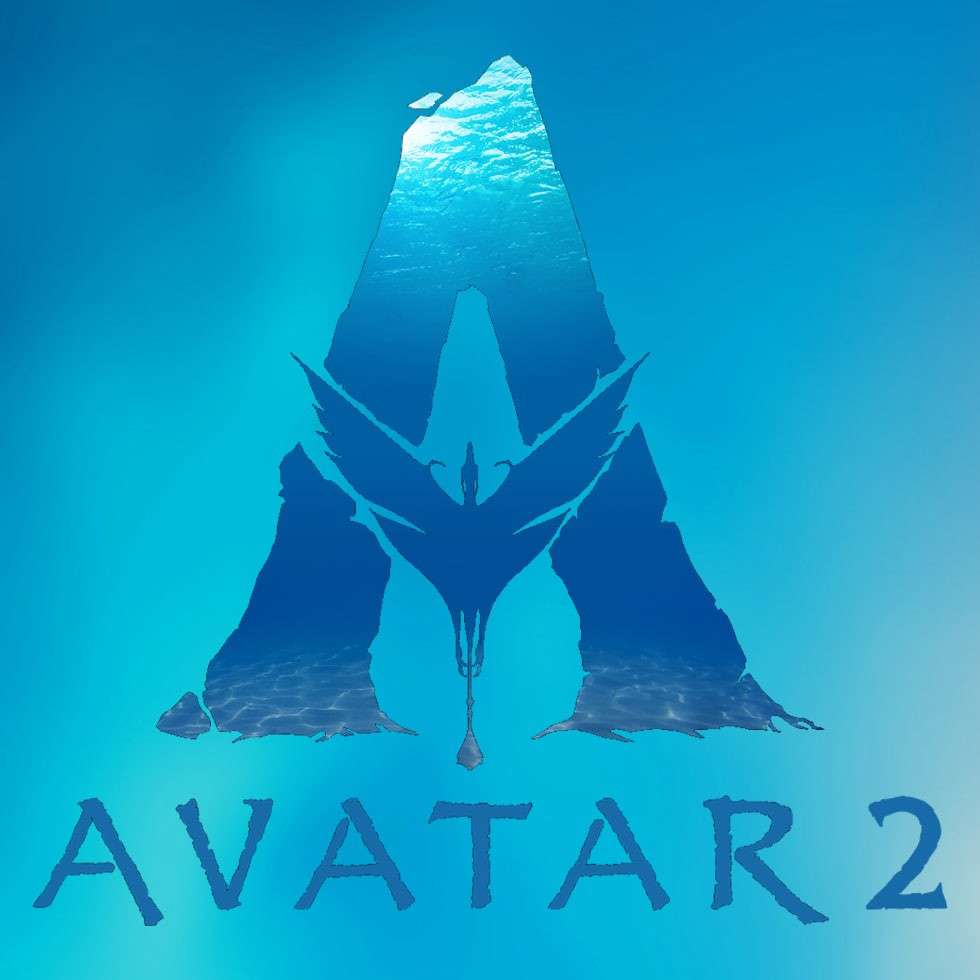 marked this post as
complete